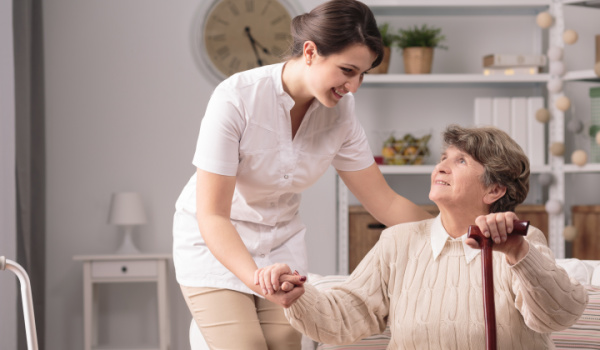 What will happen during the first visit?
Upon referral by your physician or hospitalist, a registered nurse or therapist will come to your home, assess your needs, explain the recommended services and ask for your consent
If you agree with the recommendations, we will proceed with a complete physical assessment, obtain a medical history and discuss your home care services in detail
Next, we will contact your physician to review our home care service recommendations and receive your doctor's approval to establish your plan of care
Upon approval, we will work with you to set your plan of action and recovery goals, with modifications as your condition changes
My Lawrence Home Care of Westchester nurse cared for me for two weeks following my hip revision surgery. She was very professional, personable, caring and knowledgeable in her care for me. She knew exactly what to look for after hip surgery and even followed up her concerns of the wound with the Columbia Orthopedic Team. What is more, she gave me helpful tips on doing every day chores and advised what not to do to re-injure the hip following surgery. I would recommend Lawrence Home Care of Westchester to anybody requiring physical therapy following surgery.
— Barbara