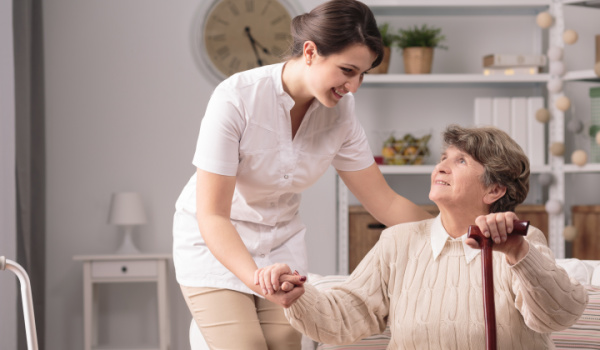 What will happen during the first visit?
Upon referral by your physician or hospitalist, a registered nurse or therapist will come to your home, assess your needs, explain the recommended services and ask for your consent
If you agree with the recommendations, we will proceed with a complete physical assessment, obtain a medical history and discuss your home care services in detail
Next, we will contact your physician to review our home care service recommendations and receive your doctor's approval to establish your plan of care
Upon approval, we will work with you to set your plan of action and recovery goals, with modifications as your condition changes
This place changed everything for my family. We struggled with caring for my mom at home for 5 years and when they arrived it was like angels singing... Our social worker - Jody and our RN Violeta - made my mom comfortable and cared not only for her, but for our family as if we were their own. They were kind, compassionate and knowledgeable. I HIGHLY recommend them!!!
— Jody