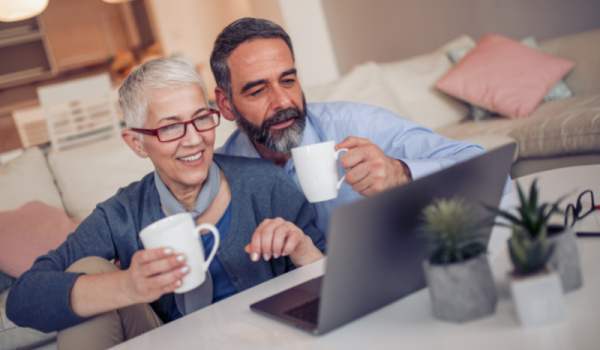 Preparing for Home Health Care
The first step is to speak with your doctor. At your next doctor's visit, speak to your doctor about your need for additional in-home skilled services. Once we receive all the necessary medical information someone will be in touch to schedule an in-home assessment.
For the in-home assessment it's important that a family member or caregiver is present for the visit. Additionally have all your medications, recent discharge papers and a list of questions you have so that the nurse and/ or therapist can efficiently and thoroughly complete their assessment.
Feel free to utilize the contact form or call us directly with any questions you may have.
I was extremely happy with services Lawrence Home Care of Westchester provided. My nurse was wonderful and highly skilled. I'm very grateful for all her help.
— James