Since 1933, our organization has been delivering exceptional healthcare services to Westchester residents of all backgrounds and income groups.
Our highly skilled nurses and therapists work with our patients in short-term settings to enable them to resume their normal, independent lifestyles as quickly as possible. With over 80 years of experience, our organization has built a strong foundation dedicated to providing empathetic care. Over the years Lawrence Homecare of Westchester continues to be the leading agency in the Westchester area consistently meeting CMS benchmarks.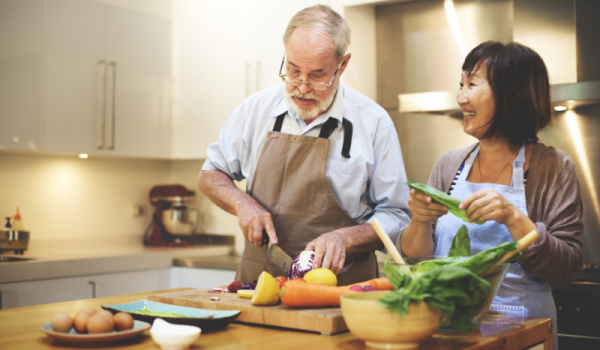 Lawrence Home Care of Westchester is part of New York-Presbyterian Lawrence Hospital and the New York-Presbyterian Regional Healthcare Network.
Through this network, our patients have access to the highest caliber of health resources in the area. Our services are accredited by the Joint Commission, and our highly skilled professionals work in conjunction with the patients and their families to enhance their quality of life and enable independence.
Do you have a question?
We are here to answer all of your questions. LHCW has nurses available 24 hours a day including weekends and holidays.
Contact Us
Lawrence Home Care of Westchester provided wonderful, caring attention in the treatment of my leg. True professionals. My nurse always had a cheerful, kind attitude. Without her, I probably would not have come this far in the healing of my leg.
— Anthony