Since 1933, our organization has been delivering exceptional healthcare services to Westchester residents of all backgrounds and income groups.
Our highly skilled nurses and therapists work with our patients in short-term settings to enable them to resume their normal, independent lifestyles as quickly as possible. With over 80 years of experience, our organization has built a strong foundation dedicated to providing empathetic care. Over the years Lawrence Homecare of Westchester continues to be the leading agency in the Westchester area consistently meeting CMS benchmarks.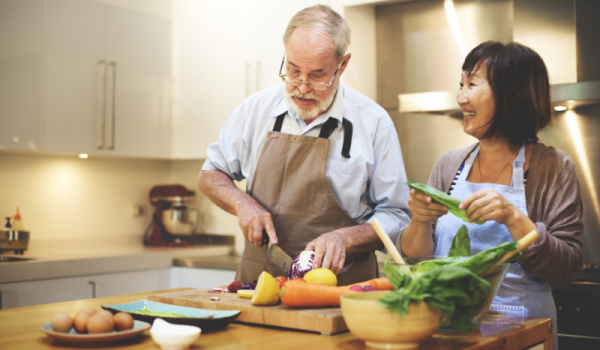 Lawrence Home Care of Westchester is part of New York-Presbyterian Lawrence Hospital and the New York-Presbyterian Regional Healthcare Network.
Through this network, our patients have access to the highest caliber of health resources in the area. Our services are accredited by the Joint Commission, and our highly skilled professionals work in conjunction with the patients and their families to enhance their quality of life and enable independence.
Do you have a question?
We are here to answer all of your questions. LHCW has nurses available 24 hours a day including weekends and holidays.
Contact Us
I received expert care from my Lawrence Home Care of Westchester nurse. I consider myself fortunate to have been assigned these professionals following my discharge from cardiac surgery. My experience was extremely positive. My nurses were totally focused on my needs and concerns. When I was depressed regarding my recovery, they were supportive and encouraging regarding my progress. My nurses imparted valuable information regarding my recovery and informed me what services I was entitled to receive from medicare. I am very grateful to my LHCW nurses for their caring, warmth, and professional expertise.
— Jacolyn